Is it really July already!? It's been a while since my last gardening post, so... here goes!
Latest Updates:
The garden was overtaken by weeds at one point, so we spent about 3 hours weeding -- THEN we laid down a layer of newspaper and covered that with a thick layer of grass clippings. Ever since then, the weeds have been very manageable.
Our neighbors gave us some leftover mushroom compost so we spread that in around the plants as well. They seem to be loving it.
We are having some bug problems! I'd love any suggestions any of you have for organic pest control!
We have been getting a TON of rain, so I have only had to water the garden about two times in the last month.
I have lots of pictures to share and things are growing like crazy! Check out the slideshow below to see updates on the various plants and veggies :)
[If you are viewing on your phone, make sure you rotate to landscape view so you can see the text over the photos!]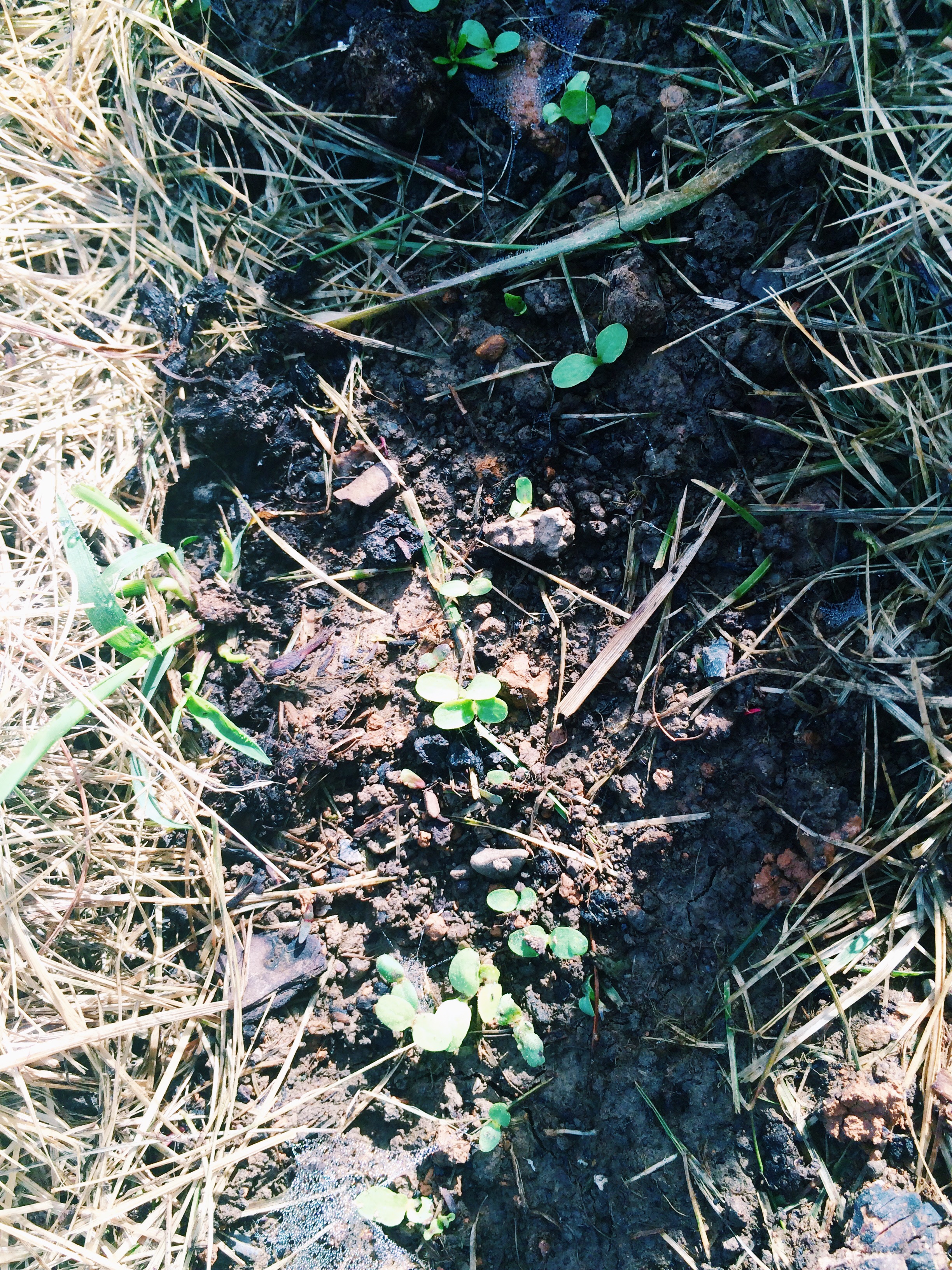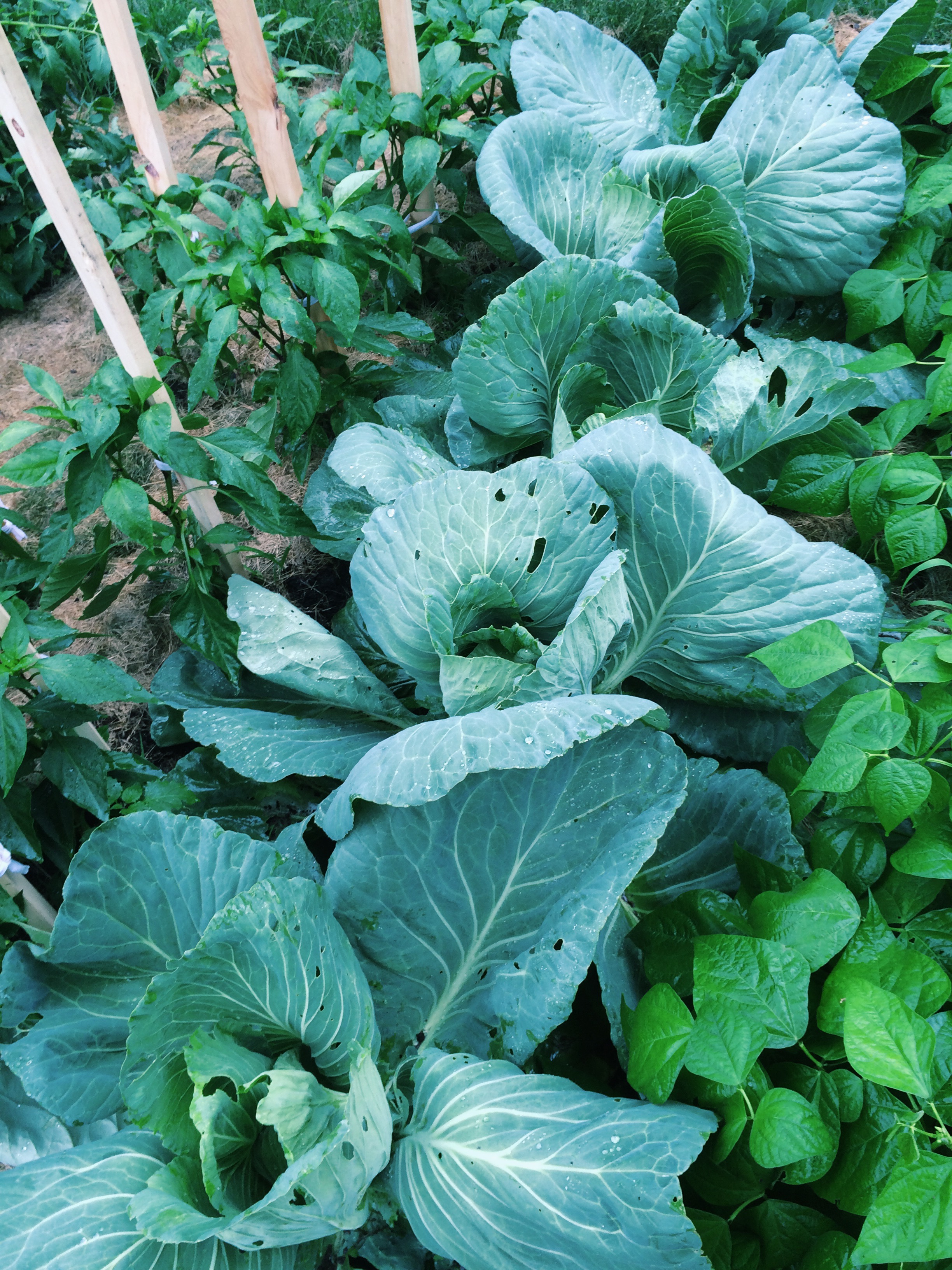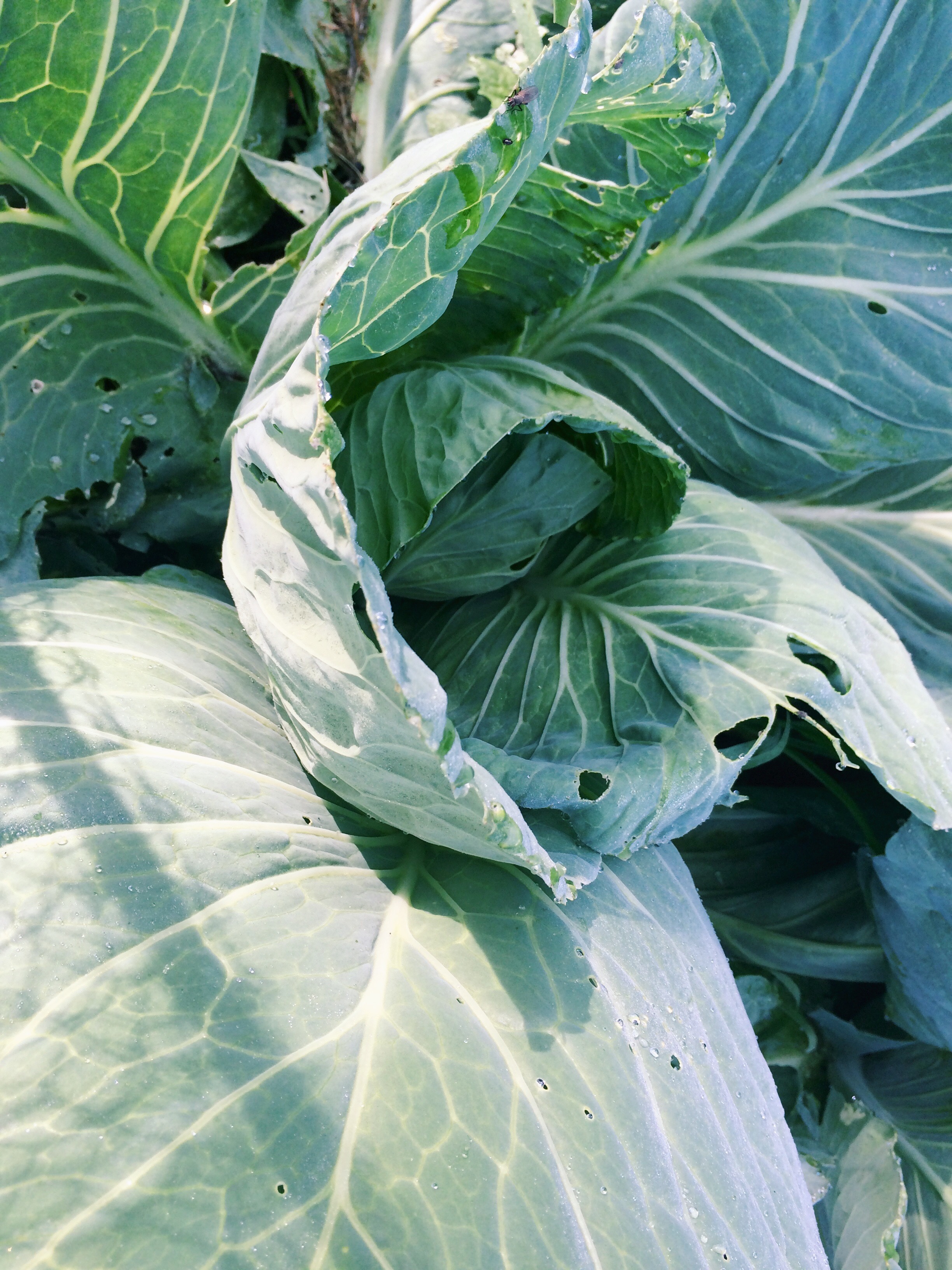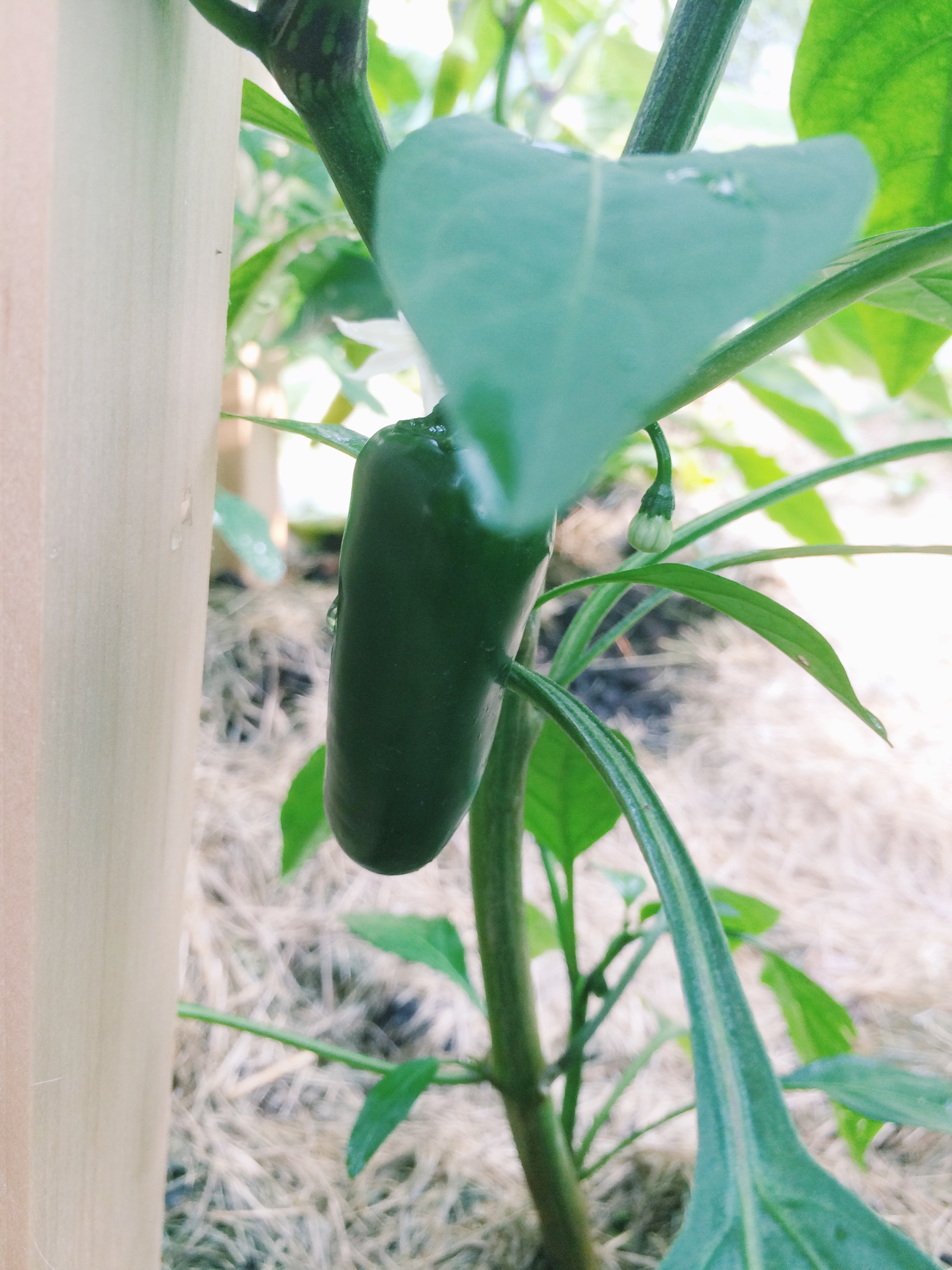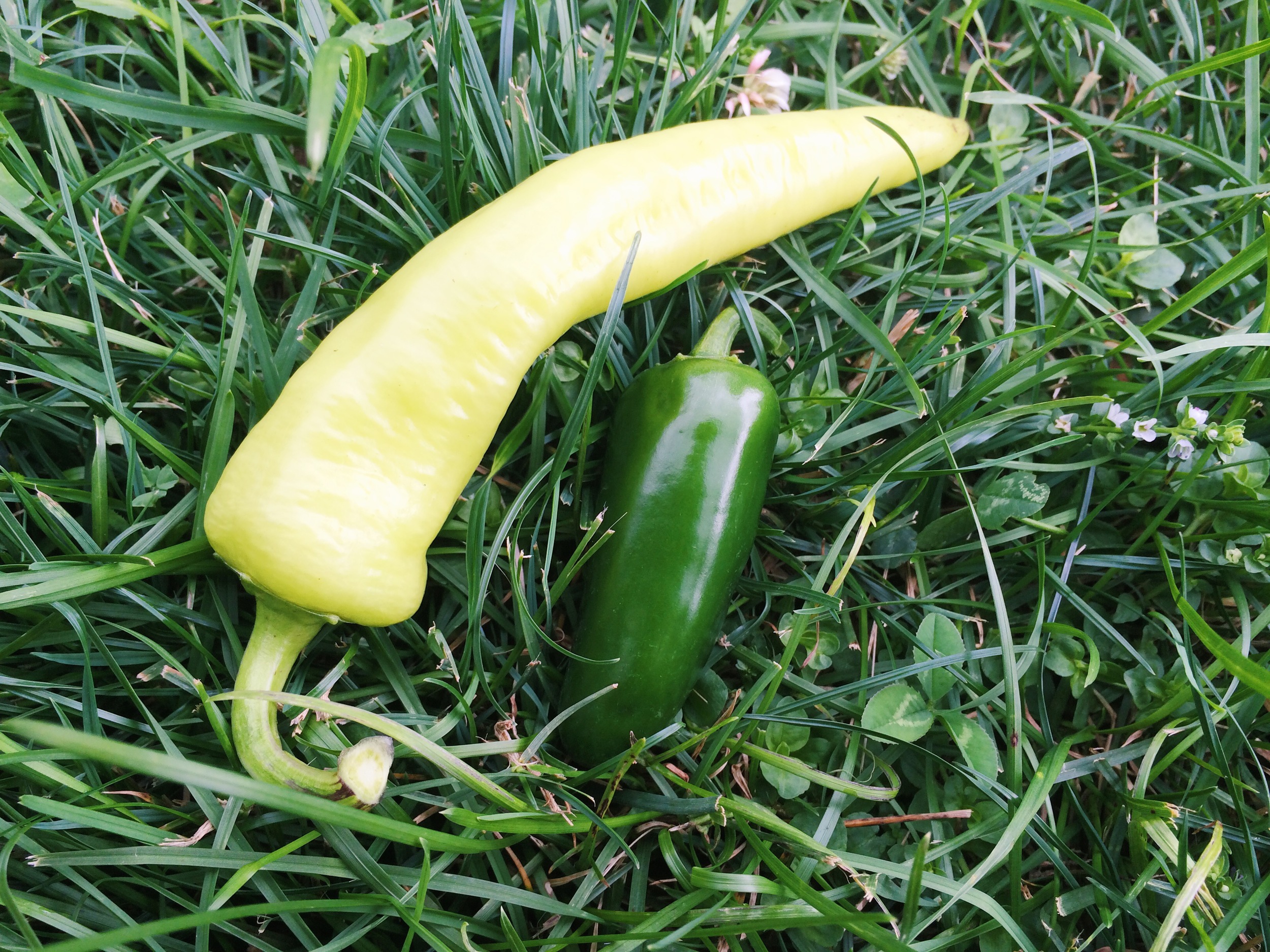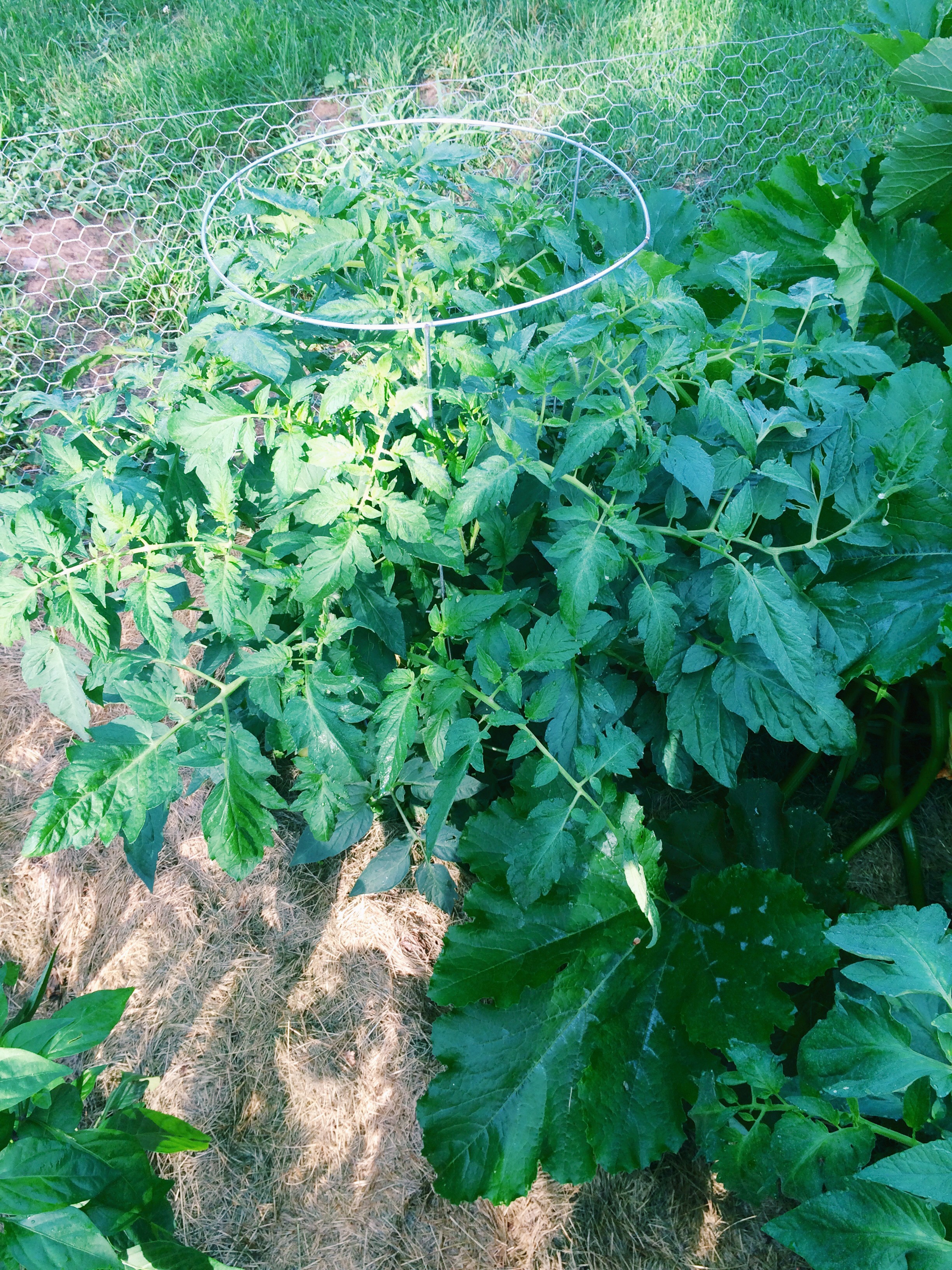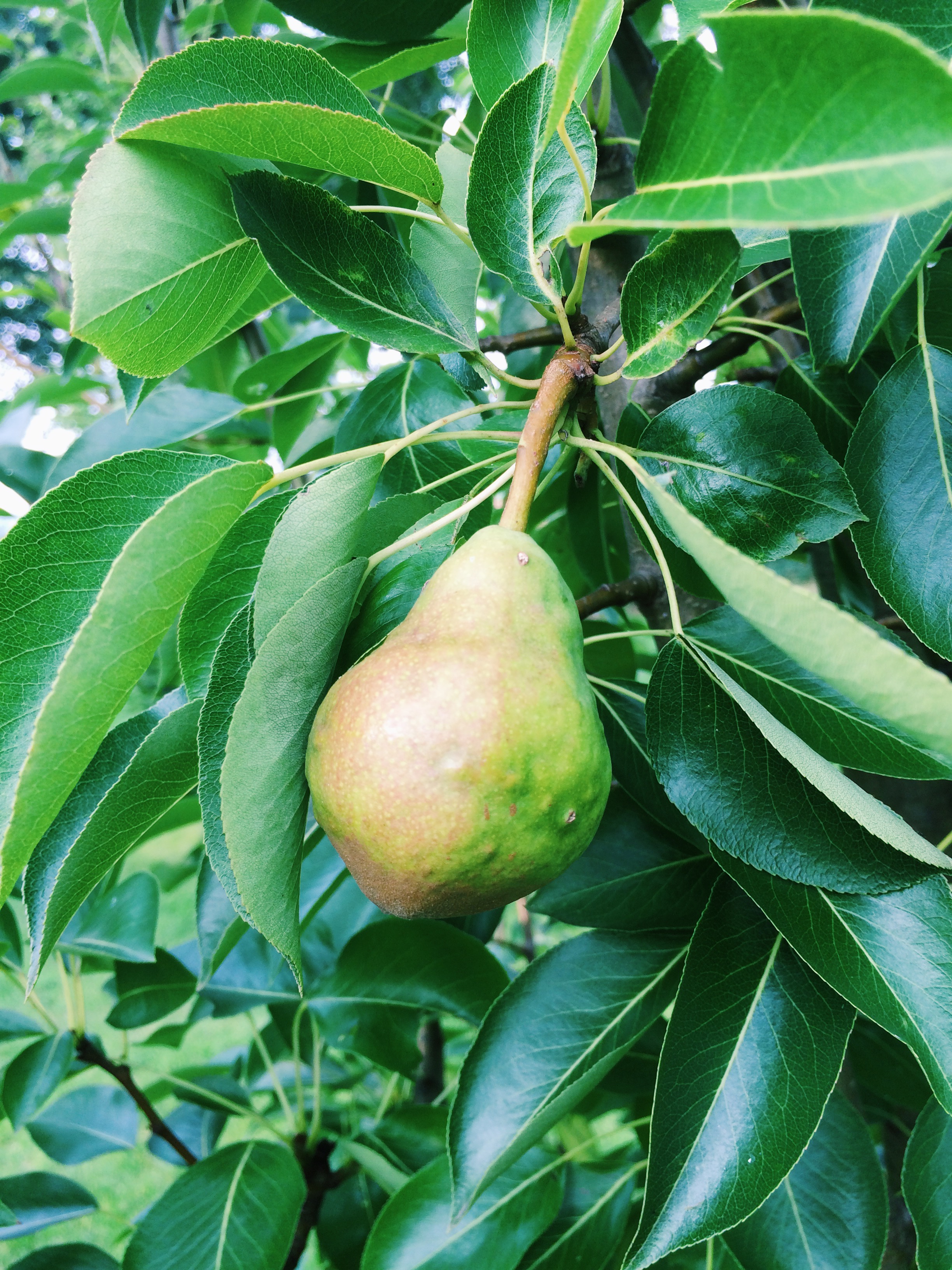 Calling all fellow gardeners -- rookies AND experienced green thumbs: If you have any tips and tricks or tried and true methods, I'd love to hear them :)
To get Maria Makes updates delivered to your inbox, subscribe via email here.